By Matthew Townsend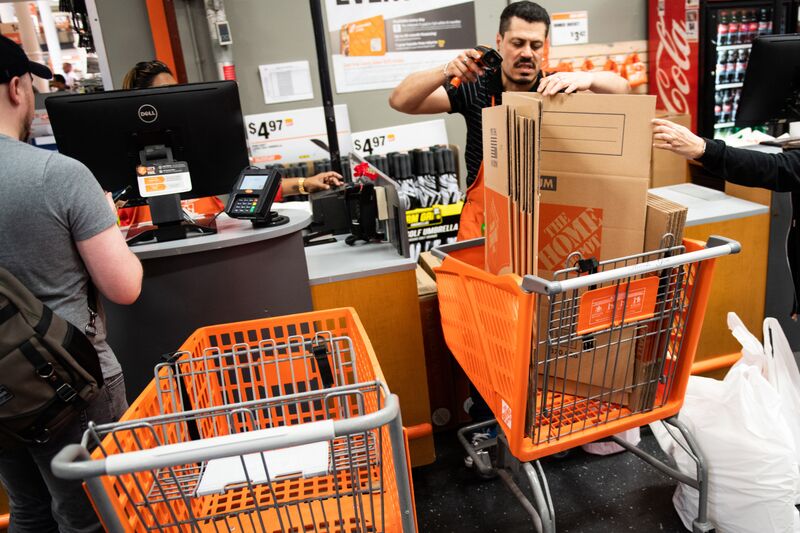 A cashier scans a customers purchases at a Home Depot Inc. store in New York.
Photographer: Mark Kauzlarich/Bloomberg
Home Depot Inc.'s lackluster results last quarter are adding to concerns the U.S. housing market is cooling off.
Revenue and comparable-store sales at the world's largest home-improvement retailer missed analysts' estimates, although profit beat expectations for the 16th-straight quarter.
Home Depot's fortunes are so tightly intertwined with the housing market that they are often viewed as a proxy for the sector. The rationale is…………………………………..